USS BON HOMME RICHARD CV/CVA-31
First Concord Squadron
TASK FORCE 90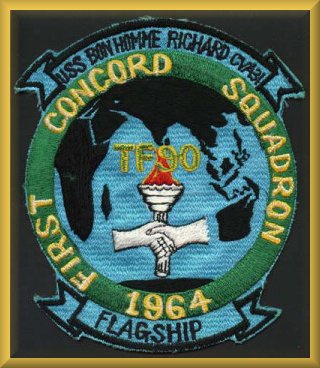 Insignia Of The First Concord Squadron

First Concord Squadron Insignia Courtesy of Gary Rolinson OE Division, 1964-66
(The First Webmaster Of The BHR Page)



31 March 1964
On this date the United States government detached an expeditionary force to the Indian Ocean.
Designated the Concord Squadron with Bon Homme Richard at its heart.
The squadron transited the narrow Straits of Malacca ,
and became the first United States Task Force to patrol the waters of the Indian Ocean, since the mid 1950's.
Its mission- peace and good- will.

FLAGSHIP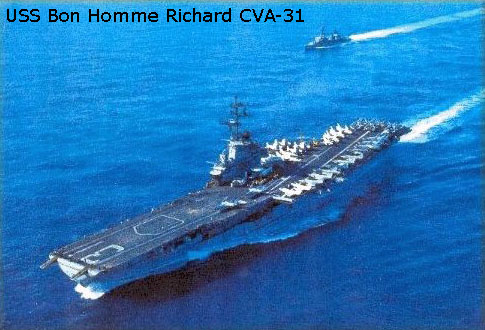 Accompanying Vessels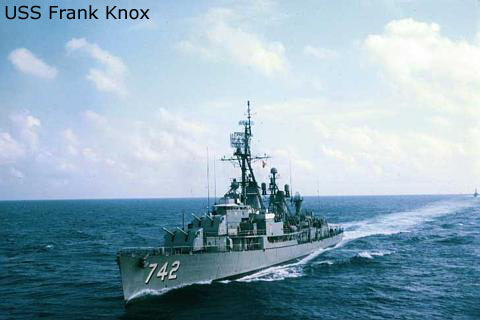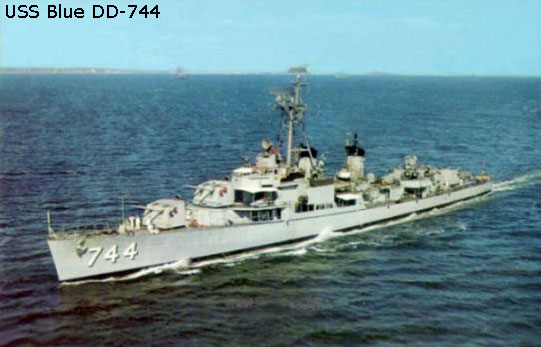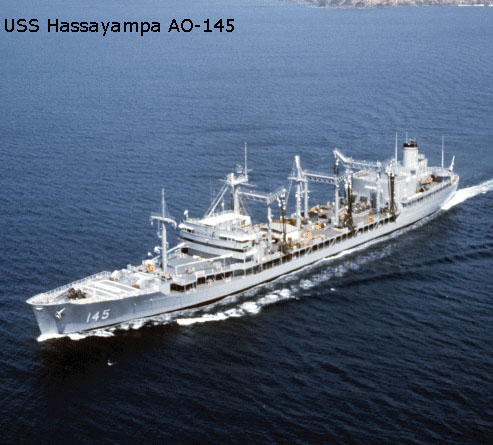 Indian Ocean Cruise Chronology
(31 March - 16 May 1964)
Departed United States Naval Base
Subic Bay, Republic Of The Philippines, 31 March

Crossed Equator, 8 April

Diego-Suarez, Madagascar, 14-17 April

Mombasa, Kenya, 20-23 April

Port of Aden, 27-29 April

Shah Of Iran Visit, 2-3 May

Returned to Subic Bay, 16 May